Kitchen Part I pictures are currently unaccessible (I need to locate portable harddrive driveres to install on my laptop. sigh.) BUT in the interim, I give you these. These pictures are from the second half of my kitchen renovation. I started this half of the kitchen in October 2009……and hope to have it completed in time for Christmas 2009.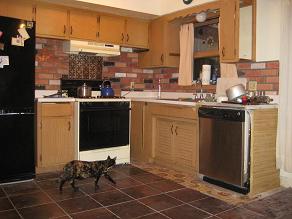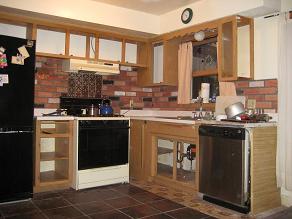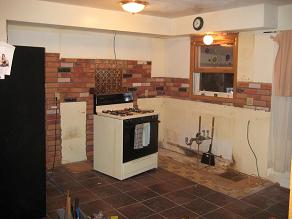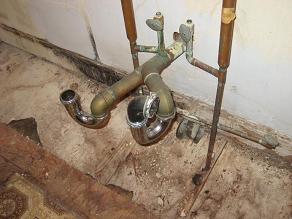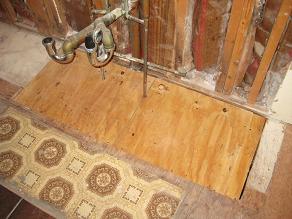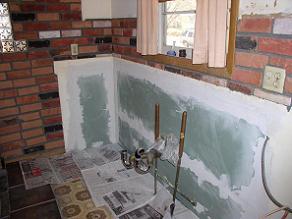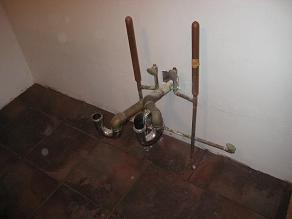 I'm currently waiting for the kitchen install team to come over and install all those boxes you see in the last picture.
I miss having a kitchen sink.
Here's me and one of my favorite helpers — notice the helper is hauling away my kitchen sink 🙂